Ethics: Physician Impairment and Unprofessional/Inappropriate Conduct
Unprofessional or Inappropriate Conduct which adversely impacts operation affects the ability of others to get their jobs done, creates a "hostile work environment" for employees or other individuals working, interferes with the culture of safety, or begins to interfere with the individual's own ability to practice competently.  Dr. Kimberly McLaren presents on the topic of Physician Impairment and Unprofessional/Inappropriate Conduct to illustrate complexities of practice, ethical dilemmas, and diversity in profession and society seen in contemporary medicine today.
St. David's Healthcare CME program recognized the significance of ongoing clinical changes in medicine and how often new techniques and outcomes are introduced. We are proud to offer the library of courses available to you, however, cannot guarantee that all courses are presented with the most current information. The course shown above is no longer available for CME credit.    
Related Presenters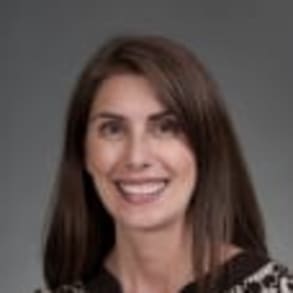 A native Texan, Dr. McLaren graduated magna cum laude from Abilene Christian University. She attended the University of Texas Medical School at Houston and continued her training in the world-renowned Texas Medical Center, completing her ...